Helping Your Practice Navigate the Complete Revenue Lifecycle
Every exercise has the same revenue cycle. It starts when a patient sets up an appointment. It ends when and when the practice receives the payment. It sounds simple enough, but the reality is that there are plenty of opportunities along the way where you simple mistakes can cost your practice money.
At A2 Healthcare , we don't just process claims. That's the easy part. Instead we help our customers navigate the entire revenue lifecycle with our expertise in understanding payer billing rules, audits, repayments, appeals and denials, and more.
Your revenue cycle is like a production line. Each step has to be executed perfectly, so that the next can happen. One minor hiccup and the production line comes to a screeching halt.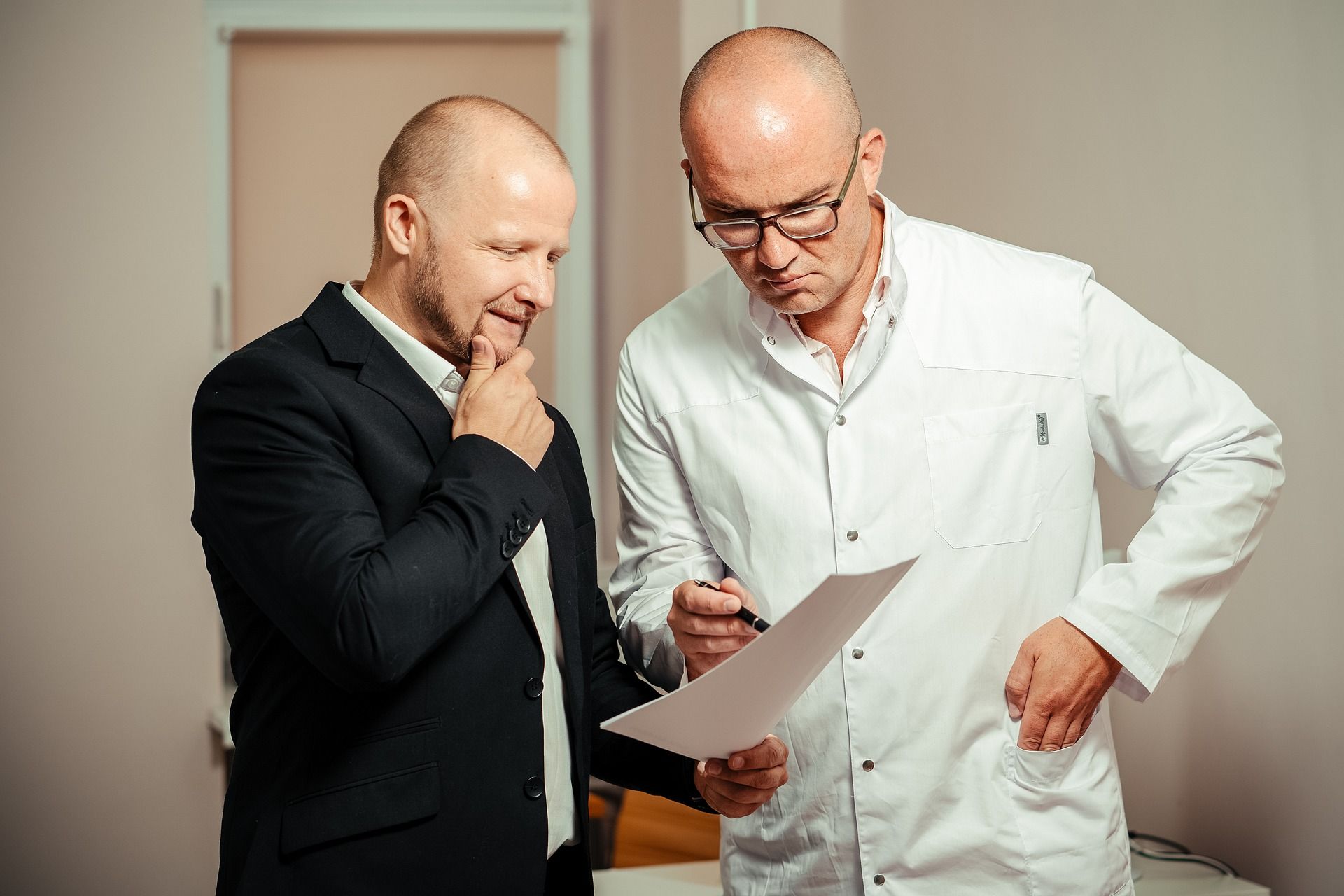 We have dedicated team of industry experts to manage your revenue.
Your revenue cycle engagement with A2 Heathcare RCM is more than just a transaction for us. Upon implementation, you are assigned a team of regulatory and payment experts to work on your billing cycle from claims creation to payment posting to insurance collection. We provide patient inquiry services including a dedicated toll free number and experienced bilingual (English/Spanish) representatives to answer patient payment questions.
Your dedicated account executive will conduct monthly financial reviews which will check the performance against key performance indicators.
Comprehensive Enrollment Services
Comprehensive Enrollment Services
We work with all eligible provider types and features. Those who manage enrollment preparation and submissions, respond to tedious payer verifications. Keep your CAQH profile running to ensure that your patients continue to have access to your care.
Our end-to-end revenue cycle management solutions.