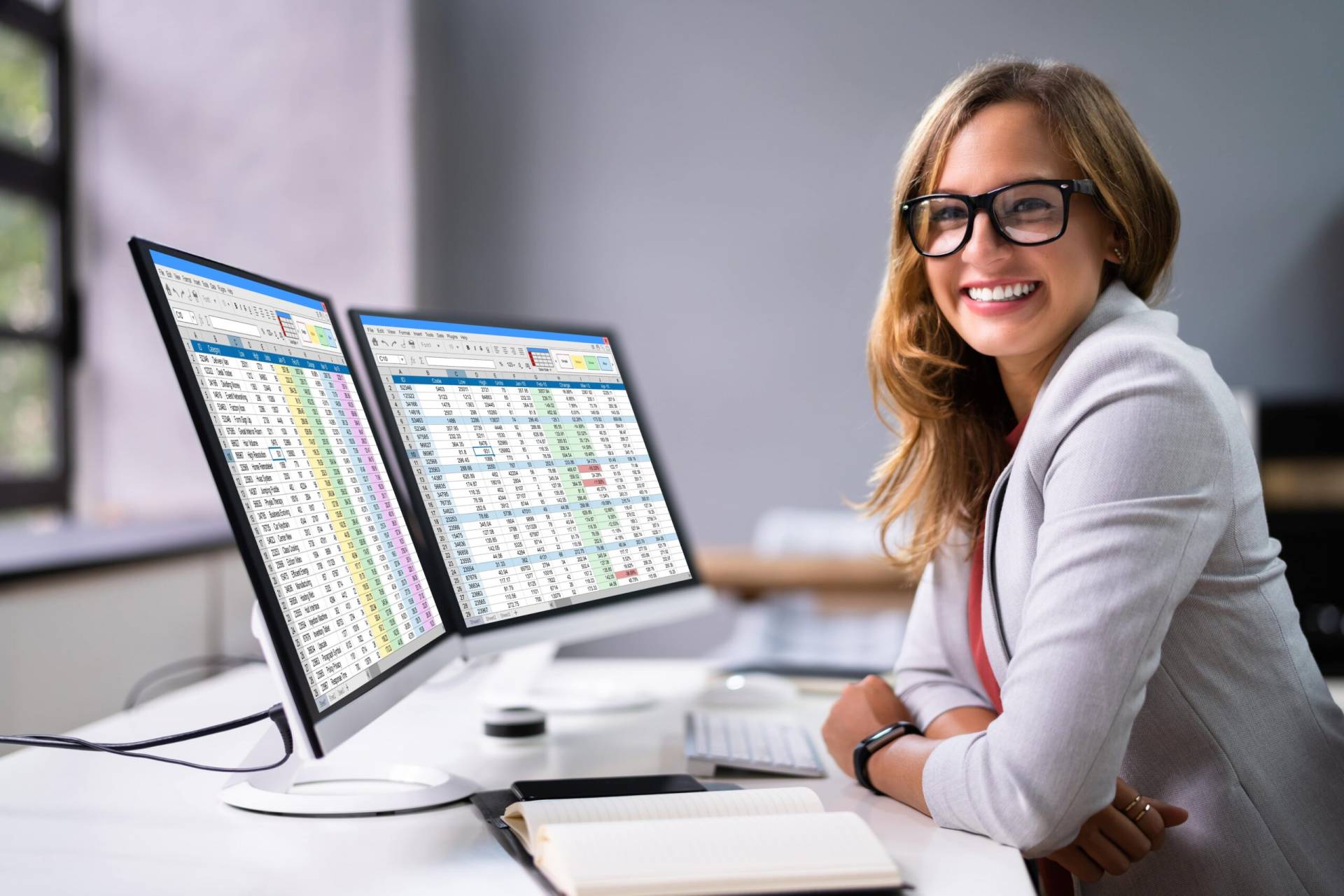 Slide 1
We make healthcare revenue cycle management simple, efficient, accurate.
Our end-to-end Revenue Management Platform is designed by Revenue Professionals for Revenue Professionals. It brings a deeply integrated and complete set of market-leading revenue management solutions to Revenue cycle Management employees. Offers a 360-degree view of financial performance across all stages of C-Suite.
Slide 2
Specialist services that maximize the impact of your care
With thousands of customers deployed across a range of specialties, a2 Healthcare's extensive experience allows us to create proven, transformative answers. that meet the unique needs of your practice and patients.
Slide 3
Supercharge the revenue cycle.
2 Intelligent Automation drives our ability to deliver differentiated value - lower costs and waste, greater profitability and better patient experiences.
Our end-to-end revenue cycle management solutions
Leverage data for decision making, reducing time to complete manual tasks. Provide centralized access to critical billing and compliance content. At Asquare Healthcare, Increase employee knowledge and efficiency across the revenue cycle – in healthcare systems – enterprise-wide analytics, automation, content and education solutions.
End-to-end revenue cycle solutions that reduce friction everywhere.
"Our wounds are often the openings into the best and most beautiful part of us."
"Why major health organizations partner with Asquare Healthcare"
Our purpose-built technology platform, powered by intelligent automation, eliminates the time caused by segmented point solutions

Our combination of enduring domain expertise, proven processes and integrated technology enables a true transformation of the revenue cycle.

Our global, wholly owned infrastructure ensures this. So that we can meet the needs of our customers today and in the future.

Our financially aligned engagement models drive and ensure value. to meet customer goals.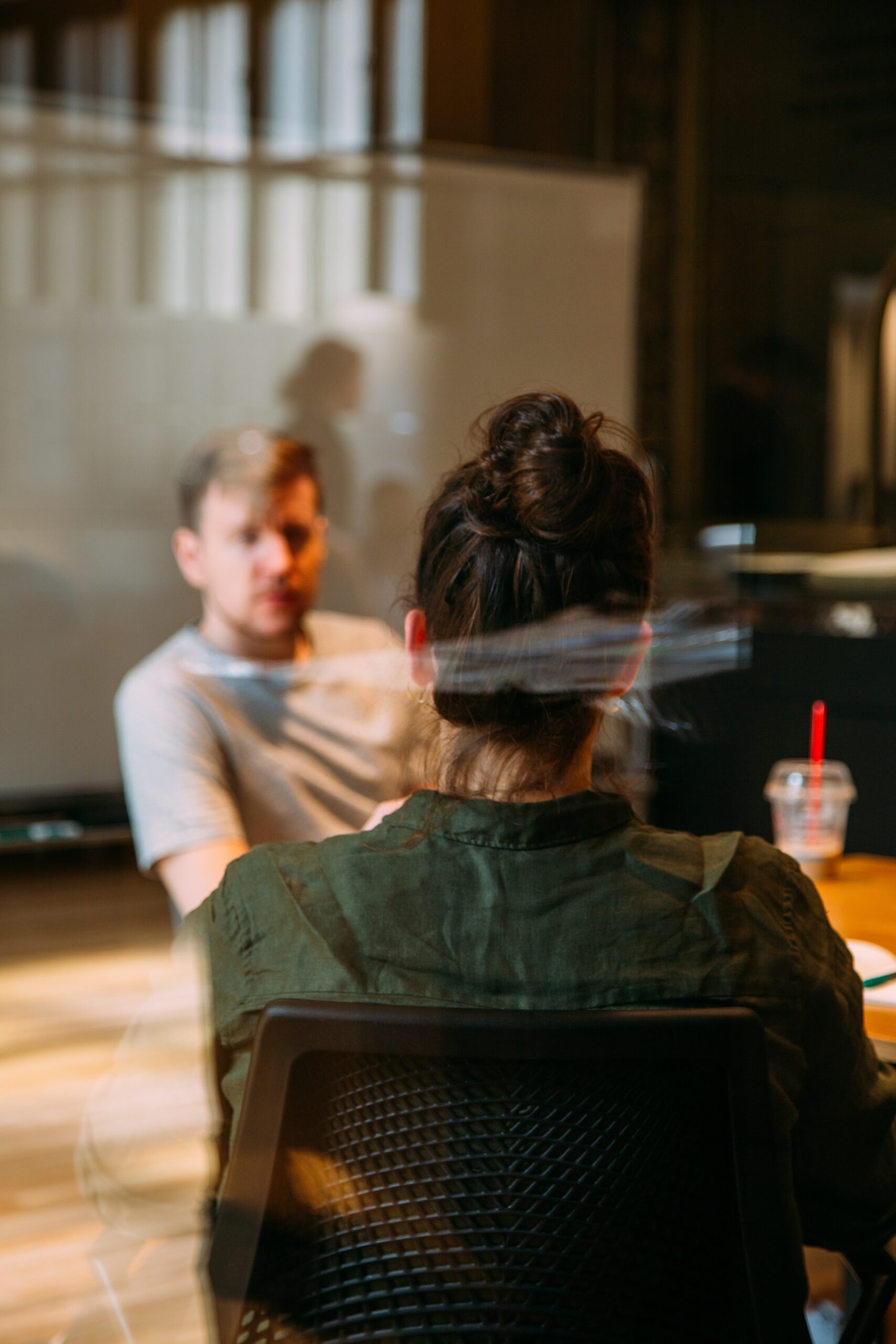 Our expert services that maximize the impact of your care.
We have built a set of powerful partnerships with healthcare IT providers. Thus providing best technology and services as part of Asquare Healthcare. As a result, our solutions provide each client with the ability to provide a practice management system and EHR management solution that is tailored to their specific needs.
Specialist & Sub-Specialist